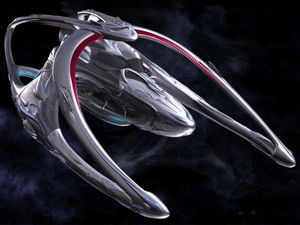 Welcome to the Science Fiction Universe Wiki
Welcome to the Science Fiction Universe Wiki. The Science Fiction Universe Wiki is a collaborative effort to create both a scientifically plausible and entertaining future of humanity and beyond. And you can help by editing or creating articles! If you want to read a random article press this link: Random Article
We are currently editing 60 articles.
To write a new article, just enter the article title in the creation box below. If you aren't sure whether the article exists, try putting its name into the search box. Please ensure that the title is spelted spelled correctly.
News
In order to get more viewers and editors...
In order to get more viewers and editors, I am creating 100 stubs for anyone to expand on, here is a list of them:
Pages in need of creation
As we are a very new wiki currently we are working on the foundation more than anything else, meaning that planets and other habitats for humanity are in need of creation. Here is a list of some of those needed:
Latest activity